Lean Into Credibility: Connect with your Audience by Remaining True to your Brand's Authentic Core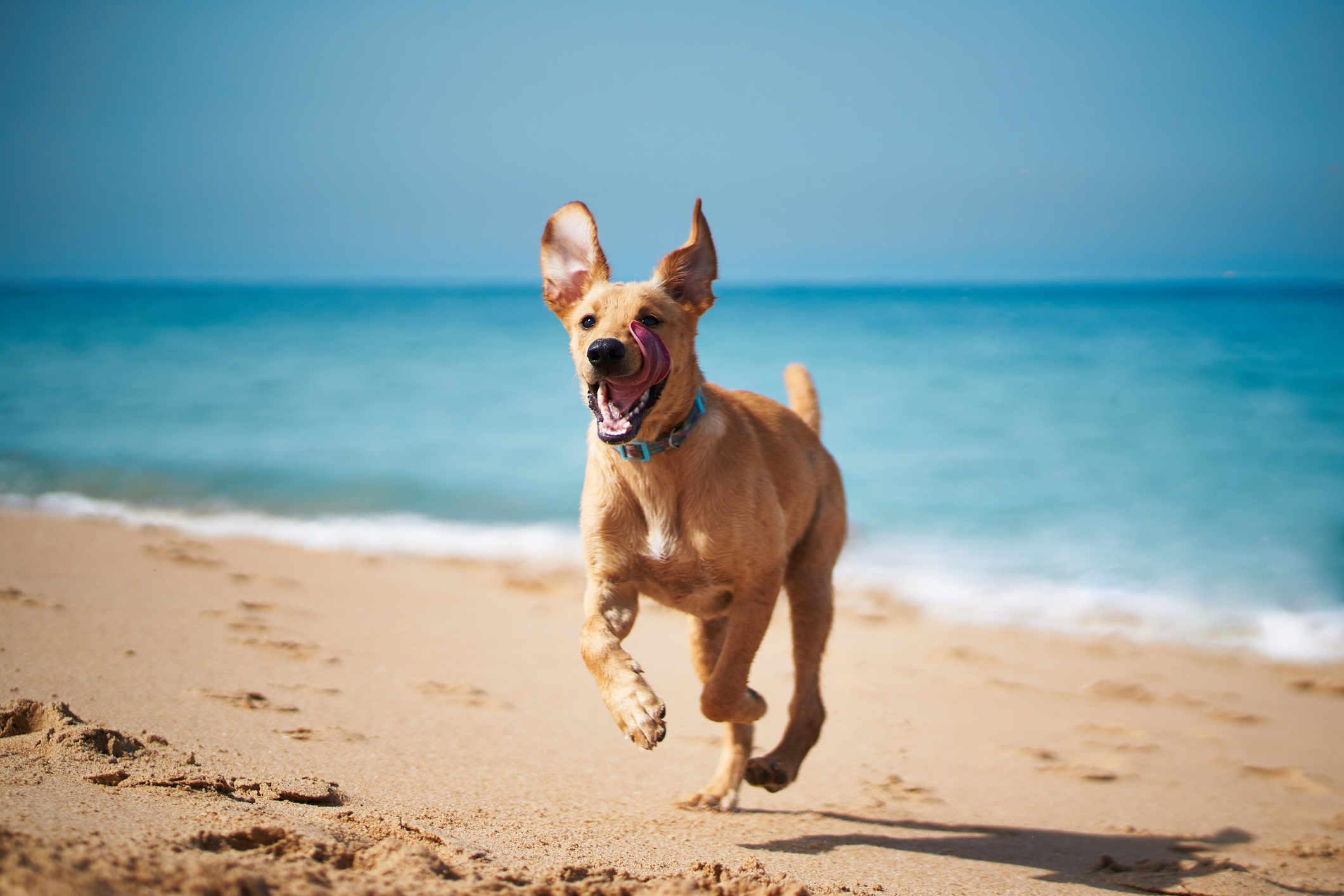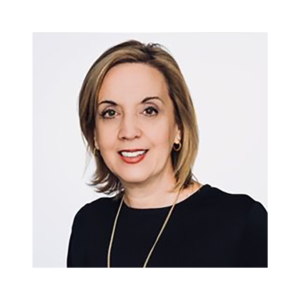 As vice president of marketing and communications for the American Pet Products Association (APPA), Diane Tiberio oversees the development and execution of marketing and communications plans for the association and its value-generating initiatives. She evaluates and sets strategies to promote APPA's programs and is responsible for creating messaging and marketing strategies for Global Pet Expo, the Association's annual trade show presented in conjunction with the Pet Industry Distributors Association (PIDA).
As a marketer, how do you view the role of community building in your organization's marketing strategy, and what steps do you take to prioritize it?
The APPA has been advancing the pet care community for over 60 years by providing services and programs designed to help pet product manufacturers compete and prosper. We are known for providing access to credible survey data and market research, advocating for the interests of manufacturers, and convening industry professionals at the acclaimed Global Pet Expo, among other beneficial member programs.
To strengthen our leadership position in the global pet care community, APPA has made it a priority to continually assess the needs of our members, understand trends to attract new ones, and strategically evolve the organization's brand for long-term growth. We recently completed a comprehensive brand perception study to gauge how we're tracking against our priorities to assess how our community perceives and interacts with our organization. We not only surveyed our members but went out to distributors, retailers, board members, staff, and other essential stakeholders for a true 360-degree view of APPA and member benefits.
After assessing the strengths of the association and, equally as important, seeing where gaps existed and improvement was needed, we shifted our focus toward content development and clarity of messages across each segment of the community. Finally, we refined our strategy for brand communications to amplify our voice in the industry.
As a marketer, I find immense learning opportunities through brand exercises like this, where the outcome defines better ways to connect with our target audiences. You can learn a lot when you take a step back and garner insights from stakeholders across your industry, from what is working to where improvements or enhancements are needed. By accessing the data analytics collected, you can more successfully strengthen relationships and align strategies to grow your community.
What strategies are you using to build and maintain a strong community around APPA, and how do you plan to evolve these strategies?
While APPA already has a strong brand presence and the history to back it, there are always opportunities to evolve, enhance and reinforce APPA as a leading association. This year, we are focusing on aligning APPA messaging to be more heartfelt and celebrate the passion that exists with the professionals in our pet care community. As we all know, many pet owners today refer to themselves as "pet parents" and to their pets as their children. This trend of owners and consumers humanizing their pets and companion animals is only expected to continue, and APPA is evolving our brand to meet this trend, among others.
A few strategies and tactics we are implementing to achieve this include:
Bringing the brand to life through attributes, key messages, tone of voice, and other elements
Establishing more touchpoints before, during, and after Global Pet Expo that extend beyond the trade show to all members
Creating a dedicated editorial calendar to communicate timely and relevant topics and trends with our members, stakeholders, and broader pet care community
Developing engagement opportunities for new members to connect with other APPA organizations to help build our community, including award programs, roundtable discussions, and member meetups
Implementing a more extensive retention campaign for companies in their first two years of membership to showcase APPA's value, like first-time exhibitor services at Global Pet Expo, to ensure these newcomers walk away from the show with tangible results
Sharing advocacy efforts/wins with the community across a variety of channels, including through public relations initiatives, to highlight APPA's leadership
Spotlighting philanthropic efforts and partners front and center to highlight APPA's heart and purpose
Engaging our PR agency with a more focused effort to support APPA's strengths and build opportunities to change the narrative based on research findings
What emerging trends or technologies do you think will shape the future of community building and engagement?
APPA is addressing similar challenges other trade associations face: driving member value, becoming digital-first organizations, fostering a strong internal culture, and delivering actionable strategic resources throughout the year. Our commitment is our obsession – from finding new, innovative ways to meet their needs to highly customized resources and solutions; every initiative we undertake is focused on the APPA vision for success.
This year, all eyes are on digital. We have made significant investments to improve the experience and connections on our association member platform. We started this process by focusing on our association management system and marketing automation platforms to strengthen the access our members have to us and each other. We want to ensure that we are in the channels members are frequenting and that they can easily access all the available benefits, from market research to Global Pet Expo.
For example, as we look to Global Pet Expo 2024, we have our sights set on offering a wide range of digital tools beyond their booth description with product videos, media/press kits, and buyer connections before they even arrive at the show. We only continue to enhance and evolve our digital tools and offerings as we know this is a space in which members will remain.
Community building can often be challenging, particularly when engaging and retaining members. What advice do you have for event professionals looking to build a strong and sustainable community?
Always be authentic. You can do the research to find the best ways to reach members of your community and provide them with advice, best practices, or market data. Still, if you aren't communicating or operating in an authentic and heartfelt way, you run the risk of losing them altogether.
APPA plays a chief role in designing programs to strengthen the pet products industry, but we are also committed to building awareness of the joys and health benefits of pet ownership. We have an entire campaign dedicated to that through our Pets Add Life (PAL) initiative. We aren't just looking to promote our members' products and bolster their bottom lines – instead, we are looking to truly showcase our members' passion for pets and their owners, and helping them make a sale along the way is an added benefit!
Many organizations have an opportunity to retain their position as a leader in their space by leaning into the credibility and direction already core to their brand and reputation. We feel doing so in a more emotional, heartfelt way resonates better with our members and stakeholders across the board.