Infuse community thinking into your event strategy
Fuse positions event organizers
to build sustainable communities of value.
Curated Resources, Fresh Perspectives, and Collective Industry Expertise
Fuse is a collaborative peer network that empowers associations, corporations, and independent show organizers to transform passive attendees into engaged, loyal participants. Add value to your brand by boosting engagement throughout the event life cycle, from pre-event marketing through the onsite experience and post-event follow-up.
Events spark growth.
Engagement fuels it.
Built with event professionals,
by event professionals.
Choose the resources that work best for you: Join the private Fuse LinkedIn group for event professionals, head to the blog to learn how top industry executives approach the idea of community, or register to attend an upcoming event to experience firsthand how to design events with a community mindset.
Washington, DC
2024 FUSE SPRING INTENSIVE
Light up your creative side during a highly focused and collaborative one-day conference, where you'll walk through hands-on activities with experts in events and community management. At the end of the day, you will leave inspired and empowered to implement new community-driven strategies for your organization, all with the ongoing support of your Fuse community.
Learn new strategies to engage event participants and strengthen your bottom line. Registration coming soon.
Let's tap into our collective professional expertise.
Events can be powerful transformative experiences that deliver unparalleled opportunities for attendees to learn, connect, and grow. But when everyone packs up and heads home, the euphoria and Eureka moments of the onsite experience quickly fade. Sustain the value of your events year-round and uncover new monetization opportunities by helping attendees forge stronger connections – both with your brand and with each other.
With Fuse, learn not only what tactics to deploy, but also why they work and how to apply them to your specific brand. Events aren't one-size-fits-all, and neither is Fuse. Get precisely what you need from this community – by requesting resources from Fuse moderators, asking questions of your peers in the Fuse LinkedIn group, or joining our dedicated group of Community Champions, whose invaluable direction and guidance help chart the course for Fuse's continued evolution.

LinkedIn Live

Like, Literally, Dude: Language to Build Identity and Community
Valerie Fridland, author and linguistics professor
Language has the power to create inclusive and accepting spaces or exclusive and intolerant ones. The use of a specific word can immediately cause a person to recoil just as easily as it can build trust.
Join Valerie Fridland, author of the popular book "Like, Literally, Dude: Arguing for the Good in Bad English" for a LinkedIn Live conversation on Sept. 14. Valerie's witty and scientifically-informed stories will get you thinking about language and word choice in a whole new way.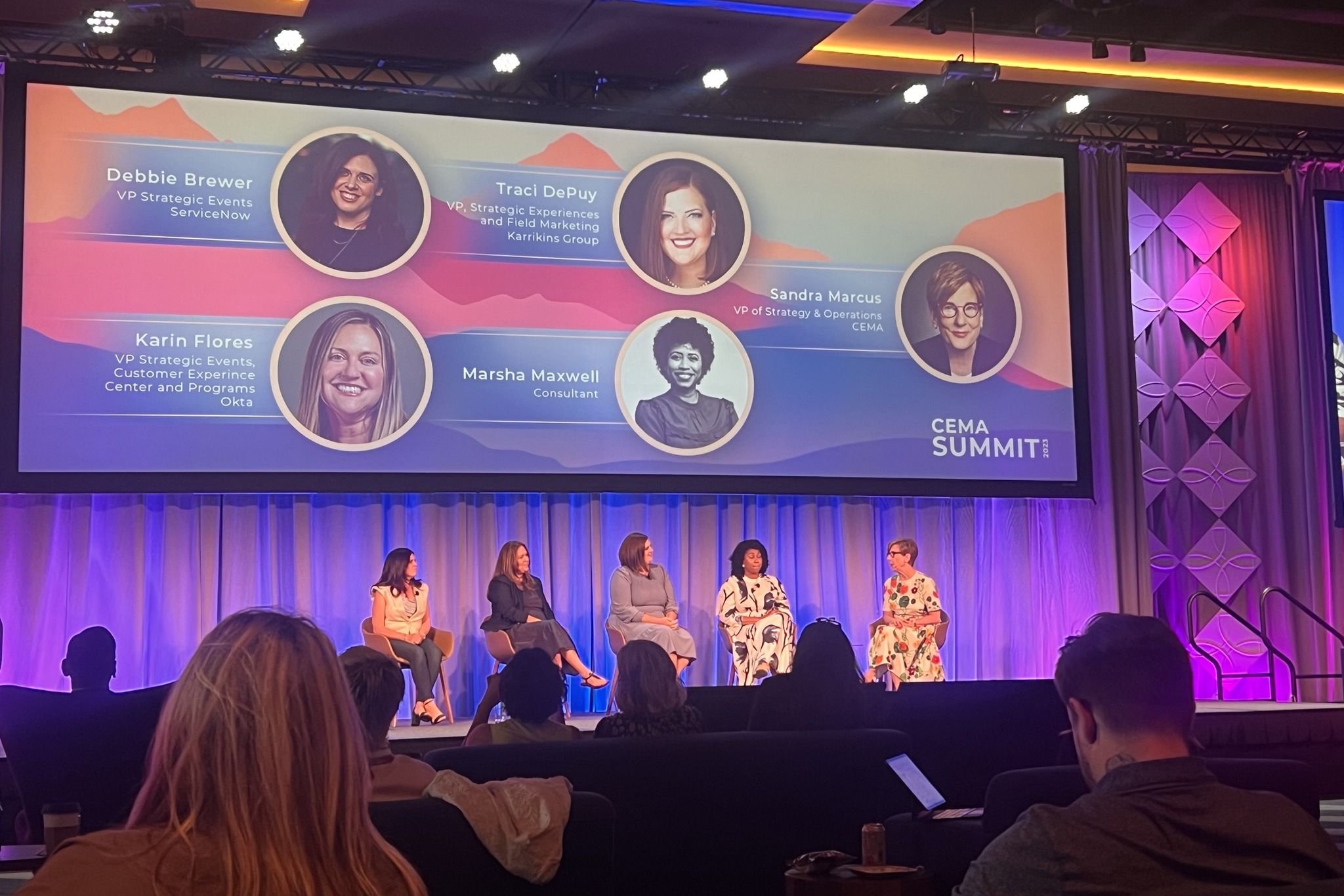 FOUNDATIONS
Notes from the Road: Event Industry Gatherings of 2023 Showcase Community-Infused Experience Design
How did the environments of three recent events help a seasoned industry networker foster meaningful connections? By intentionally infusing community into the event design.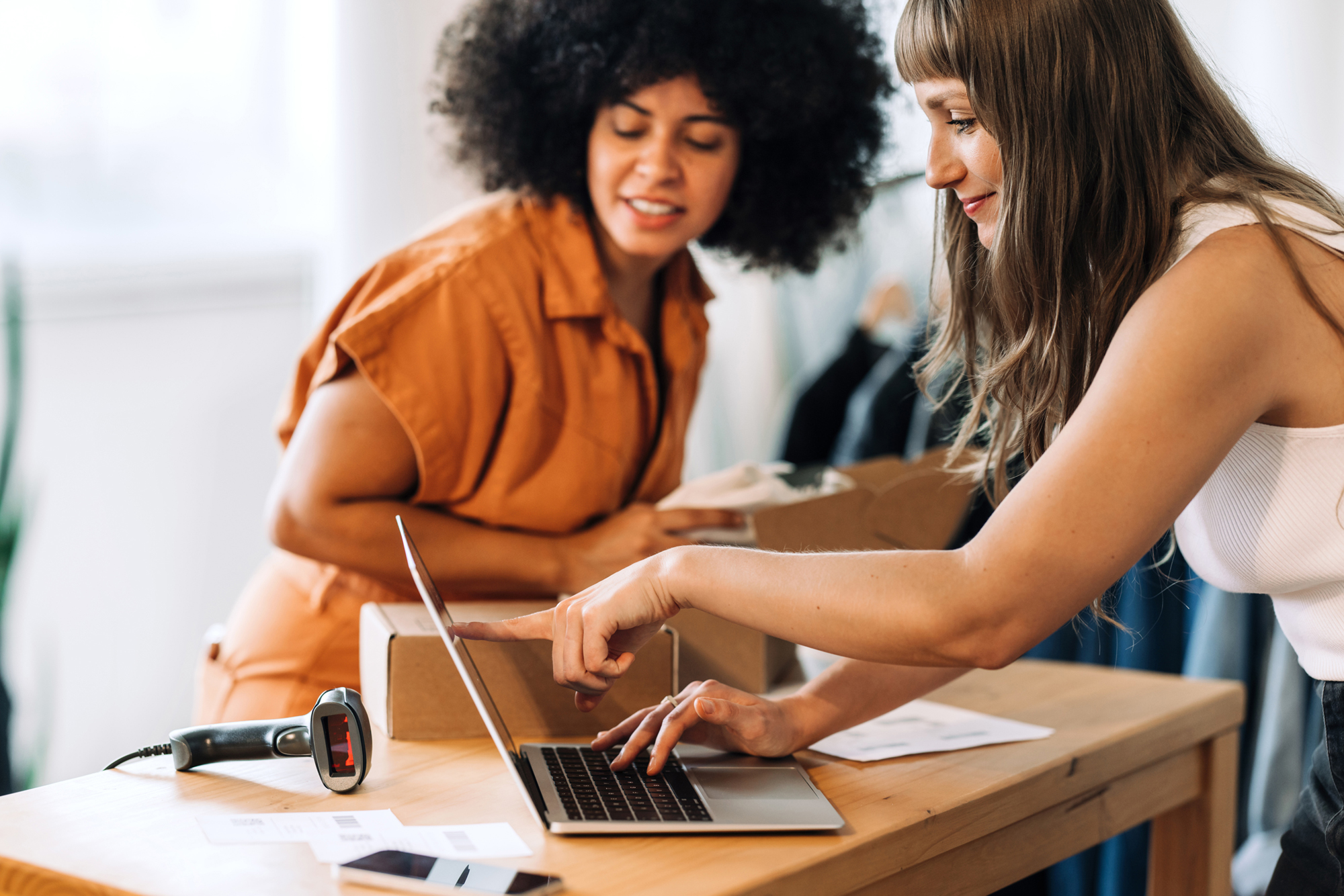 COMMUNITY CATALYST
Fashion Industry Insider: How to Become a Community-Centric Powerhouse
A Q&A with Courtney Harold, Head of Business Development, Tarsus/Informa's OFFPRICE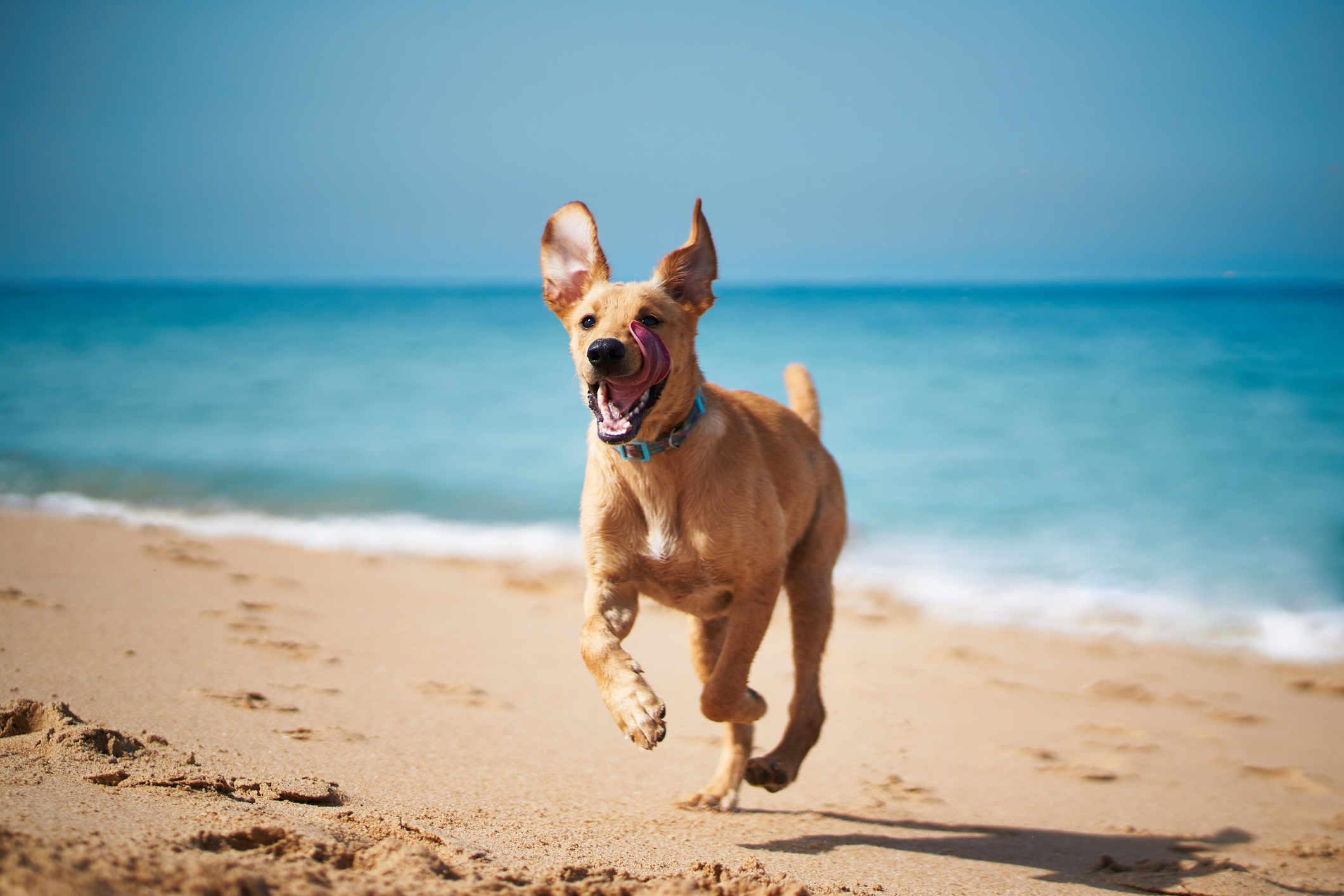 COMMUNITY CATALYST
Lean Into Credibility: Connect with your Audience by Remaining True to your Brand's Authentic Core
A conversation with Diane Tiberio, Vice President, Marketing & Communications, American Pet Products Association (APPA)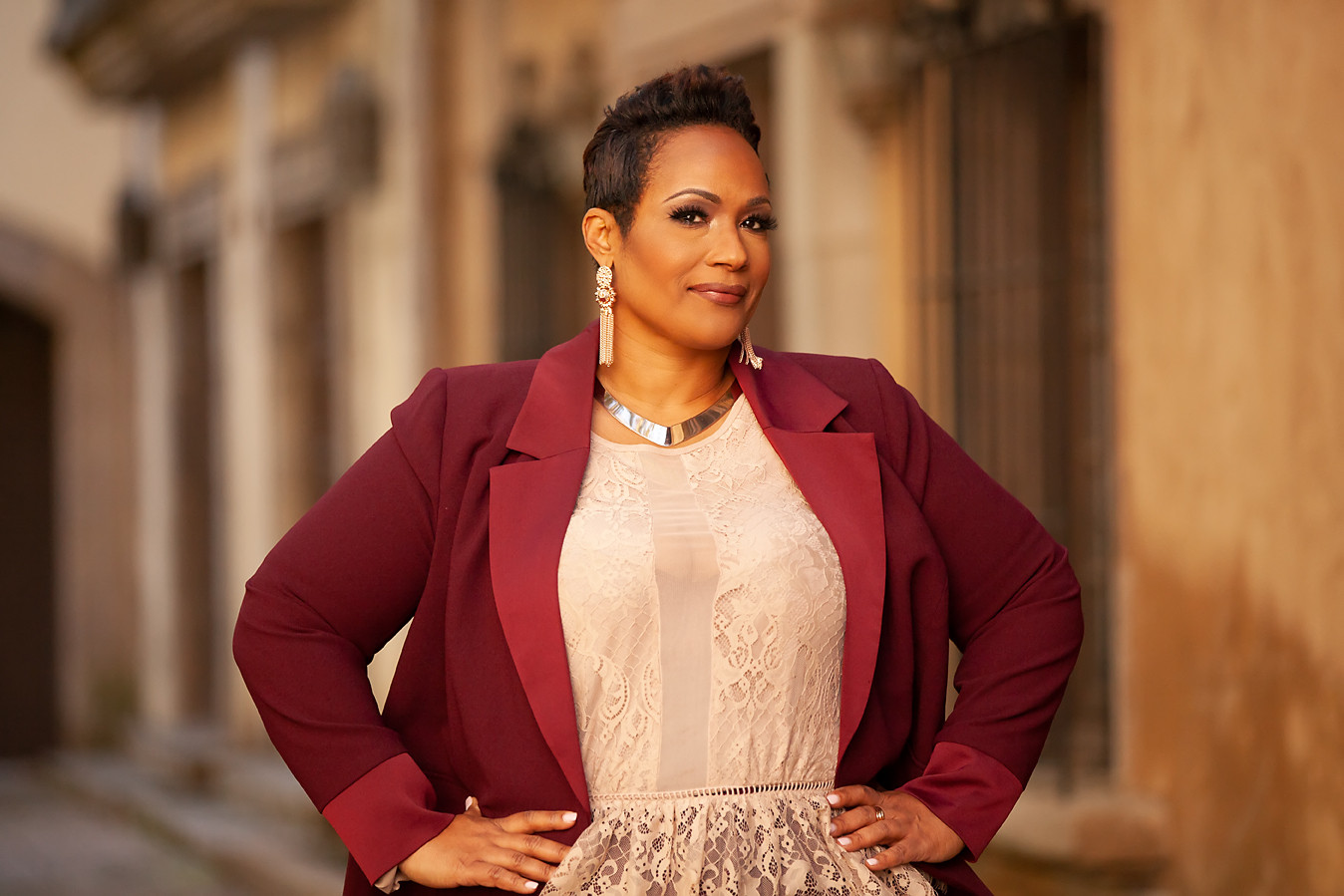 COMMUNITY CATALYST
Embracing Individualism to Build Inclusive Spaces
A conversation with Tresa Chambers, Founder & CEO, Tenth Muse Enterprises
Join the Journey
Stay up-to-date on Fuse happenings: Sign up to receive our monthly newsletter. Event professionals are also invited to join our private Fuse LinkedIn group, where you'll get timely delivery of new content as it's released and have the opportunity to bounce questions and ideas off of like-minded peers.