Sit, Stay, Collaborate: How Community Fuels Marketing at Royal Canin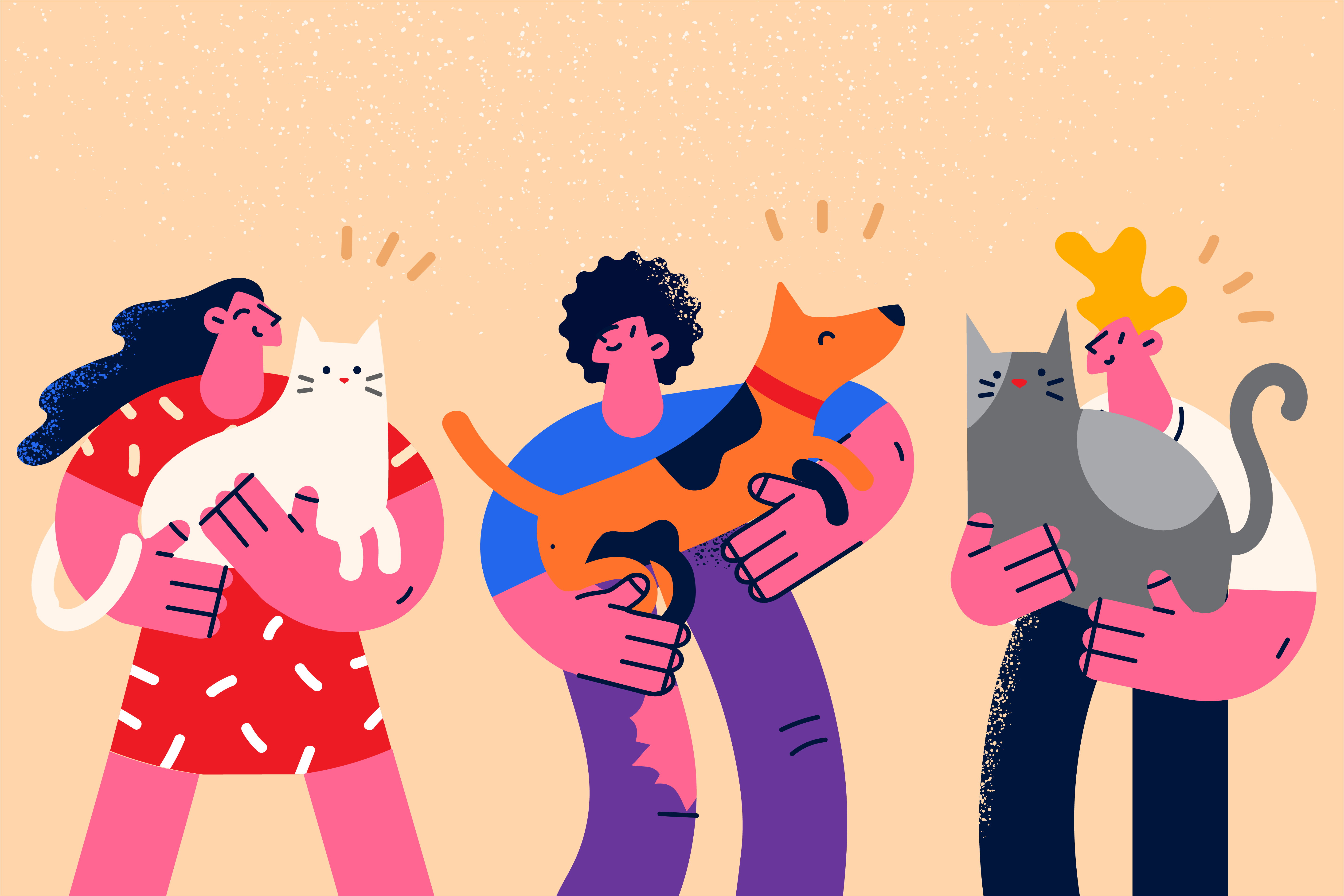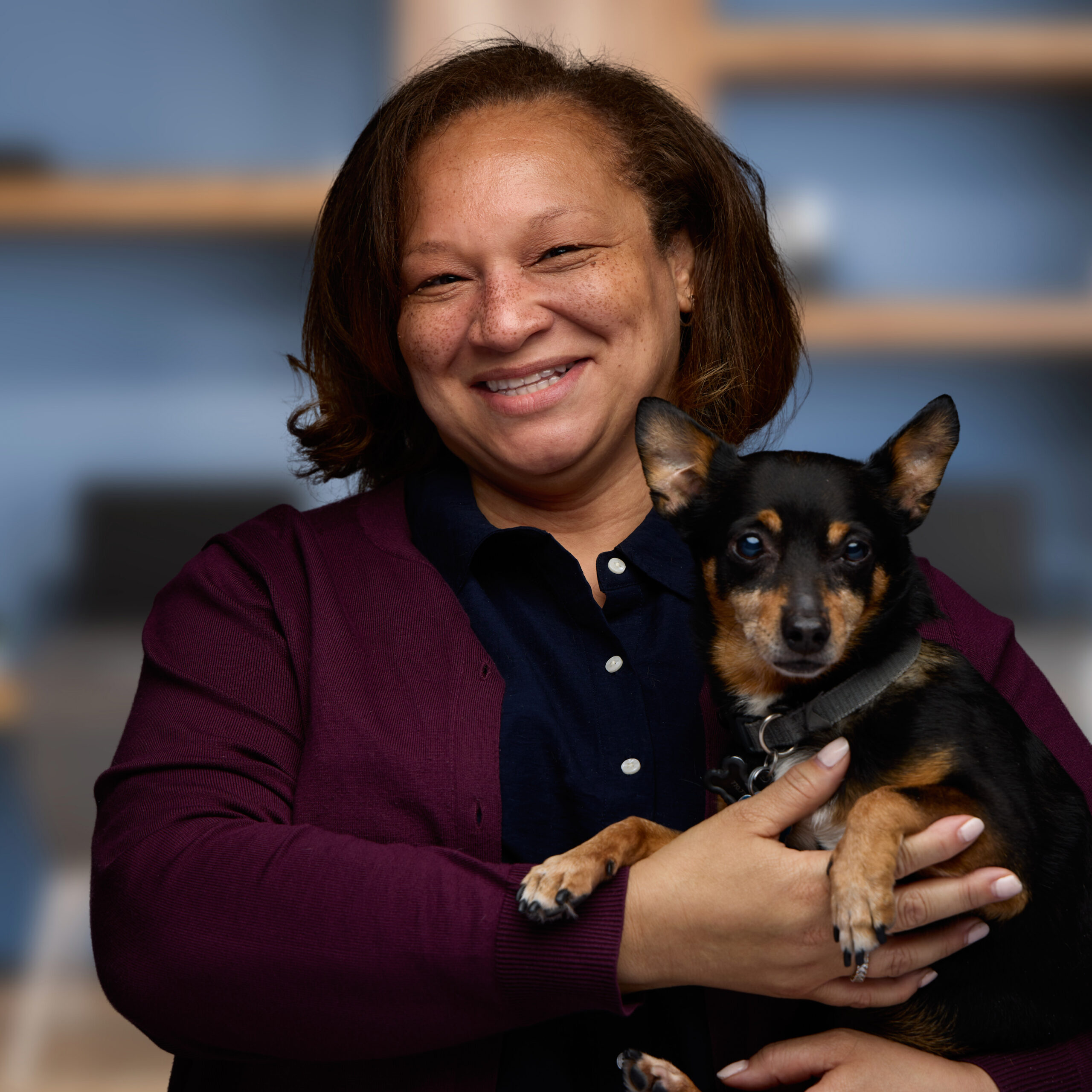 A conversation with Racquel White, VP, Corporate Affairs – Royal Canin North America (Mars, Inc.)
Fuse: As a VP of Corporate Affairs, how do you view the role of community building in your organization's marketing strategy, and what steps do you take to prioritize it?
Racquel: Community building is critical to the success of our business at Royal Canin. In fact, we are built on a recommender model where we engage with experts including veterinarians, breeders, and specialty pet retailers to help provide education and recommendations to pet owners on the proper nutrition for their individual cat or dog.
We also make sure we are active members of the communities in which we do business. For example, our U.S. headquarters is in St. Charles, Missouri. Beyond local activities – including feeding police K9 dogs – we participate in a statewide program called Missouri Puppies for Parole. We are the sole nutrition provider across the prison system where select offenders in the restorative justice program help train shelter dogs to become adoptable. Through this program, more than 7,000 dogs have been adopted.
And recently, we partnered with an organization near our Newark office called Artfront Galleries. This group of collaborative artists were commissioned to paint one-of-a-kind pet portraits for our business leaders attending a leadership summit as well as paintings for each of our office and manufacturing sites across the United States and Canada. It is our way of giving back to the communities in which we do business in a mutual manner.
What strategies are you currently using to build and maintain a strong community around the Royal Canin brand, and how do you plan to evolve these strategies?
As a business built on a recommender model, our purpose in strong communities will never fade. Some of our initiatives are statewide, like Puppies for Parole, and others are focused on specific communities. We currently have an initiative where we transport a mobile experience to local communities to encourage cat owners to be curious about their cat's health and take their cat to the vet for routine preventive care. This is our way of being a part of local communities and encouraging responsible pet ownership as a part of our mission to make "A Better World for Pets."
What emerging trends or technologies do you think will shape the future of community building and engagement?
We have seen over the past several years that the younger generations want to do business with a company they feel does good and gives back. This has been and will continue to be a part of our business: giving back. Some of the ways Royal Canin works in the ESG space include a commitment to equity, inclusion and diversity; significant investments in short- and long-term sustainability efforts; disaster relief support; and involvement in local communities where we do business, including our headquarters, other offices, and manufacturing sites.
Community building can often be challenging, particularly when it comes to engaging and retaining members. What advice do you have for event professionals looking to build a strong and sustainable community?
The best advice I have is to remain authentic and true to your purpose. We find that we can make genuine connections with our customers and consumers when we remain grounded in who we are, often unapologetically.