Embracing Individualism to Build Inclusive Spaces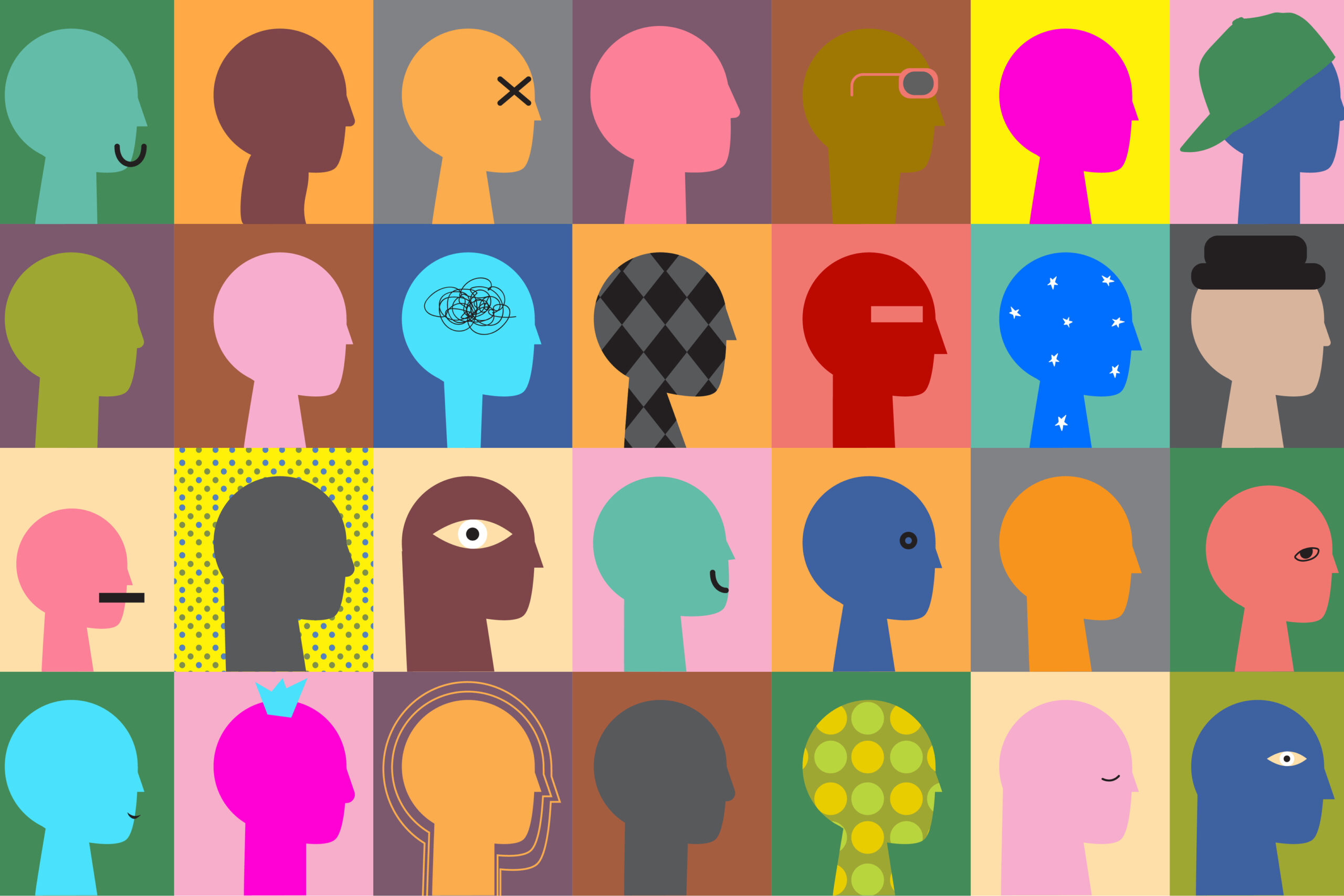 Tresa Chambers is a nonconformist, published writer, marketer, and inventor whose 30-year career has focused on helping people and brands launch their ideas into businesses and accomplish their goals. A first-generation university graduate, she is passionate about motivating and supporting those who thrive on NOT fitting in – not because they don't have the talents and skills, but because they know that there's another way.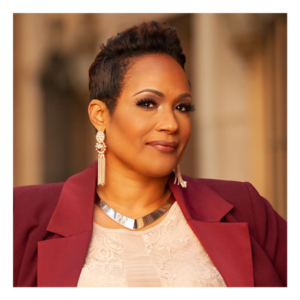 Chambers' company, Tenth Muse, provides space, platforms, and coaching to empower high-achieving Black and Brown artists, authors, and creative entrepreneurs from historically marginalized groups everywhere to increase economic and community stability through their brand strength and expertise.
As a marketer, how do you view the role of community building in your organization's marketing strategy, and what steps do you take to prioritize it?
As a solopreneur, it's critical to build community to stay motivated and get feedback and support. My approach has been to affiliate with organizations and programs that will bring visibility to my business while also creating opportunities for me to give the same kind of support I seek. Showing up for events and community meetings allows leaders and decision-makers to get to know me.
That's the first step to converting shoppers to buyers. They have to know who you are and what matters to you. I help authors, artists, and creative entrepreneurs build brands that help them connect with their target markets. This means they have to see their value in an economy that has traditionally viewed creativity as a hobby and not a business. I have to show up for them and encourage others to do so. It's critical to my marketing strategy to change the views of the community as well as the creative talent in the community to see that we live in a creative economy and that we can all prosper from it.
What strategies are you using to build and maintain a strong community around Tenth Muse, and how do you plan to evolve these strategies?
Leveraging other people's platforms is a central strategy that I use to market my business and for brand-building for my clients. I joined the local chapter of the National Association of Women Business Owners (NAWBO) two years ago to build awareness of my business and to connect with and learn from successful women business owners. Now, I have been appointed as the chapter's membership chair, which I see as an opportunity to build greater awareness of my business as I recruit small businesses and large corporations to join.
I'm also participating in an incubator with the Women's Business Center and an accelerator supported by NAWBO and AARP. We can't grow a business alone. We also have to know what value we bring to our community and be willing to share our knowledge, talents, and expertise within our orbit. By affiliating with other groups, it's less of an effort with great benefit for everyone.
I've also reached back to my undergraduate alma mater in Virginia to obtain two interns for the business. Having this opportunity was a great reminder that my community extends beyond my local geography in Dallas and creates even more opportunity to market my business and get visibility for my services.
What emerging trends or technologies do you think will shape the future of community building and engagement?
I'm learning more about the metaverse, and I believe that is an important innovation to not only connect communities, but to also drive diversity, equity, inclusion, and belonging. I love how STEM City USA delivers content to global audiences virtually while creating intersecting communities that may not have come about otherwise. That is the power of the metaverse I'm excited about!
Community building can often be challenging, particularly when engaging and retaining members. What advice do you have for event professionals looking to build a strong and sustainable community?
One of the values of my business is to block barriers to access for historically disadvantaged communities. I have a gift of seeing connections that aren't always apparent to others. So, I advise event professionals to reconsider the assumptions they are making about the communities of which they are currently a part and invite people in. Breaking down barriers begins there.
Everyone shows up because they want to be seen, heard, and understood. If you see that people aren't showing up in the way you expected, it's probably because they don't feel they are having that experience. Consider what role you have in making individuals in your community think that way and decide what you will do to change that. The simplicity of making a decision to take an action can be transformative.