4 Questions on the Future of Community with Liz Irving, CMO, Clarion Events Inc. – North America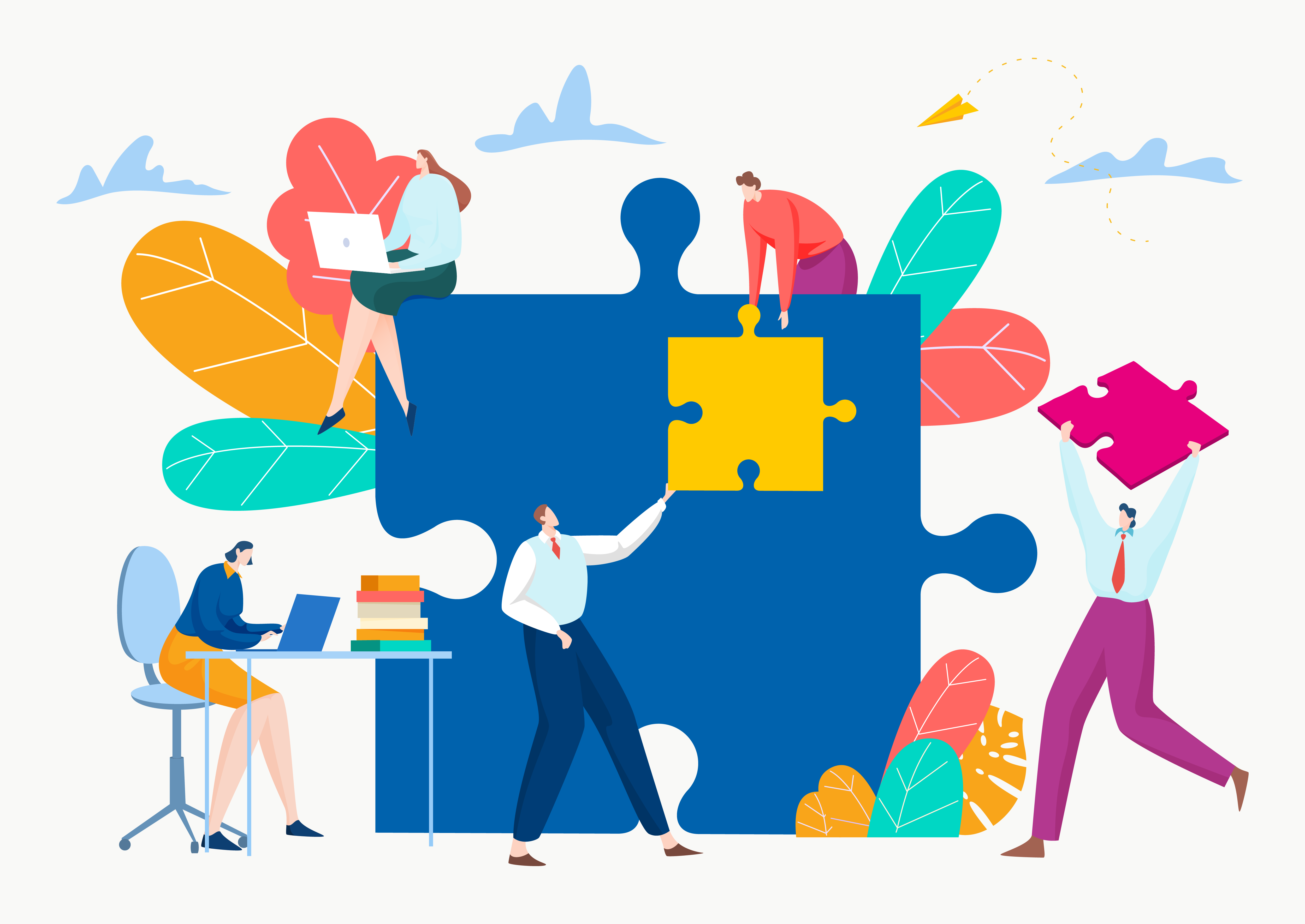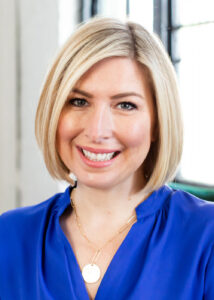 Welcome to Community Catalysts, a new Q&A series where we interview CMOs and other events industry leaders to find out how they incorporate the concept of community into their daily work. This is a space to talk about strategy, goals, and perspective, and to shed light on what works as we co-create the ultimate community-building resource for the events industry.
As CMO of Clarion Events – North America, Liz Irving oversees the strategic direction and integration of marketing, data, and technology functions. These are led by customer and behavioral insights, marketing effectiveness, digital platform development, and innovation. In addition, she is responsible for product strategy development where she partners with Clarion's portfolio directors to identify growth opportunities to enhance existing events and develop new digital offerings.
Fuse: As a CMO, how do you view the role of community building in your organization's marketing strategy, and what steps do you take to prioritize it?
Liz: Building community is an essential part of my role for the organization and the events we deliver. Community begins first with my team. This includes how to attract, hire, and retain talent; how we develop our culture that is based on ownership, accountability, and curiosity to learn; and then how we focus on truly being customer-centric in the delivery and evolution of products and services by having a strong view of the customer and their needs.
We have built a distinctive culture at Clarion that empowers our teams to focus daily on their customer, and we see this as the responsibility of not only the marketers but everyone within our team. We've found that by doing so, we have built a diverse portfolio, successfully launched new products that are trusted by our customers, and delivered strong commercial results.
What strategies are you using to build and maintain a strong community around Clarion's event brands, and how do you plan to evolve these strategies?
Today the focus is on the experience, making our customers take time away from their work and families to participate in our events. The return on investment and time has never been more important, and creating unique opportunities to connect like-minded individuals will continue to be a strategy for us in building strong communities.
Our strategies all begin with what we know and what we are learning about our customers, and then we are overlaying behavioral data on top of this as we build our plans for engagement. We must know where to reach and find those customers – and tailored, targeting messages and brand offers matter.
Then we have customers who act as a voice for our brand and who are brand advocates. Those can be our speakers, delegates, exhibitors, and sponsors. Often those individuals help unlock more within a community with their reach and insights. We then have the insights our teams focus on building with a mix of customer feedback tools and through first-party data and behaviors.
When overlayed together, we have a compelling mix that allows us to focus on building the right products and services to meet the community's needs today and in the future.
As we go forward, we'll continue to have a multi-channel campaign, ensure we meet our customers and prospects where they are in their customer journey, and focus on the power of connections that events provide the communities we serve.
What emerging trends or technologies do you think will shape the future of community building and engagement?
The trends around the younger demographics engaging with our events, media, and products are certainly something we are actively addressing today by ensuring our focus is moving toward a digital-first, personalized approach. In my view, this is an exciting change because the acceleration of digital technologies and data accessibility allows us to create a more customized experience and connection to our brands. Customers are coming to us more informed and looking for a personalized experience (a show within a show, for example) that we now need to be ready to deliver on – and can, with how we approach our communities.
Recently, we've seen an increase in the need for peer-to-peer connections, which has allowed us to reshape some of our live experiences to foster this connection. It's been an excellent way to attract a younger audience, providing exceptional ROI and ROT for our customers. I see the opportunity to create personalized, tailored experiences continuing.
On the technology side, AI is certainly an area that we are testing and keeping our eye on. Continuing with the theme of personalization, AI will help accelerate product and content recommendations based on a user's individual preferences and/or behaviors. The ability marketers now have with AI to find trends, develop audience segments, and tailor messages with like-minded individuals on intent and interest will be a game changer.
Community building can often be challenging, particularly when engaging and retaining members. What advice do you have for event professionals looking to build a strong and sustainable community?
It has to first start with truly understanding the customer and their needs, which on the surface sounds easy, but it's about being able to take that baseline knowledge and go deeper. This is the responsibility of the marketer and the entire team; we need to all be able to walk in the customers' shoes and ensure our events reflect the people, content, and experiences that matter personally and professionally. And then it's a matter of continuing to build your relationships and further your understanding by continuing the connection.
We have a great canvas to build from in the events industry. We have personal connections, we capture first-party data throughout the year, and we also can see and use behavior. When used together, these provide excellent insights to build from.
Finally, I would add that our focus has always been on the "Big 3" concept. In your events, what are your top three strategic focuses that address the customer need and will be visually noticeable and align toward your growth? This aligns our team on being sharply focused on the customer outcomes versus doing too many things that don't drive meaningful outcomes. And I can share that with this strategic focus, we've made significant developments in our events and products and built strong and meaningful communities in our industries.