Designing Events for Community: Lessons from IMEX America 2023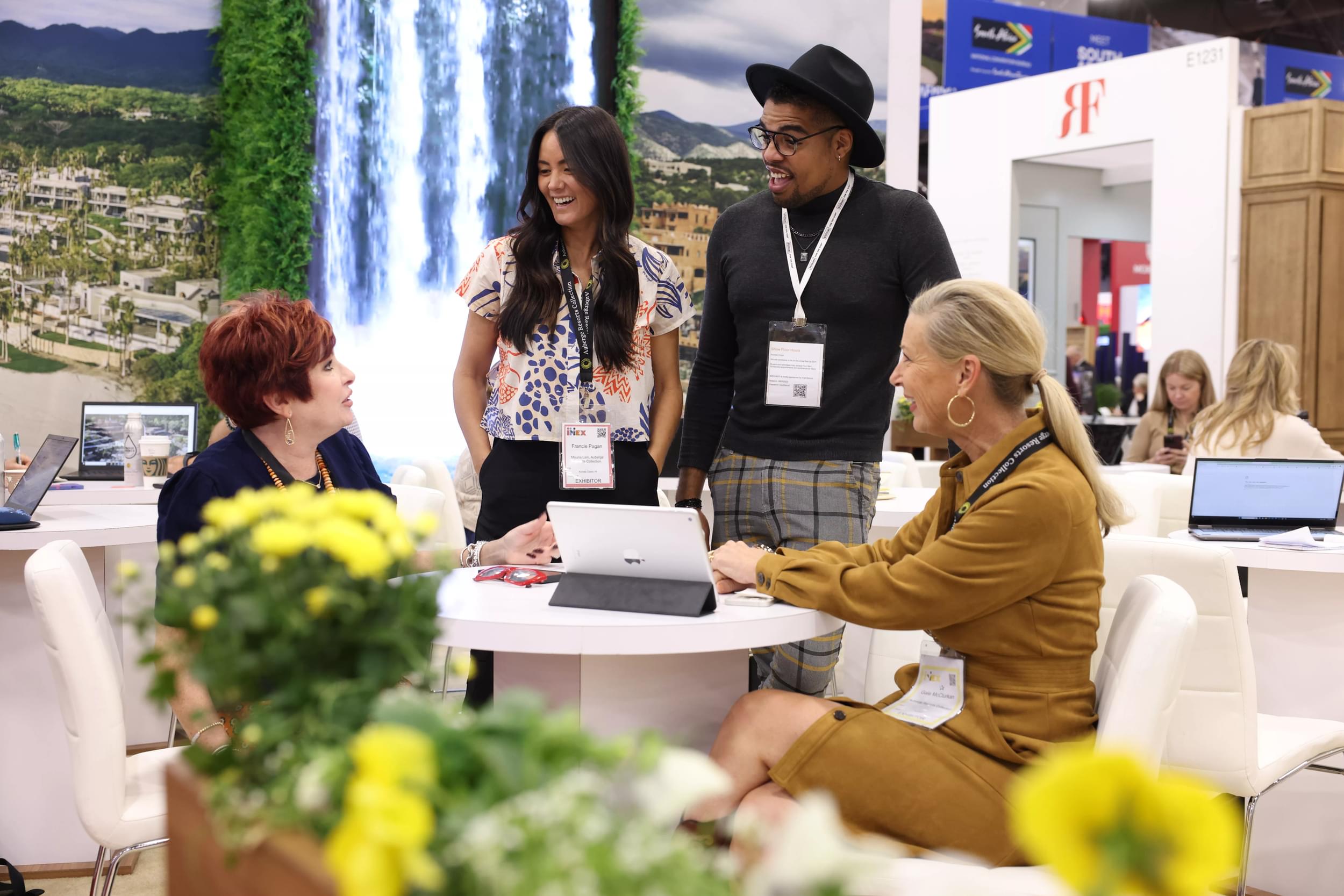 By Shafer Busch
Last week, members of the JDC Events team attended IMEX America, arguably the Super Bowl of event industry gatherings. This bustling, record-breaking show, with more than 15,000 event professionals from around the world in attendance, provided the perfect backdrop to see what's new and exciting in the industry.
From arrival to wheels up, we witnessed a striking emphasis on community-driven event design to enhance the attendee experience, foster lasting connections, and build brand loyalty. When planning your next event, consider these tips inspired by our experience at IMEX America 2023.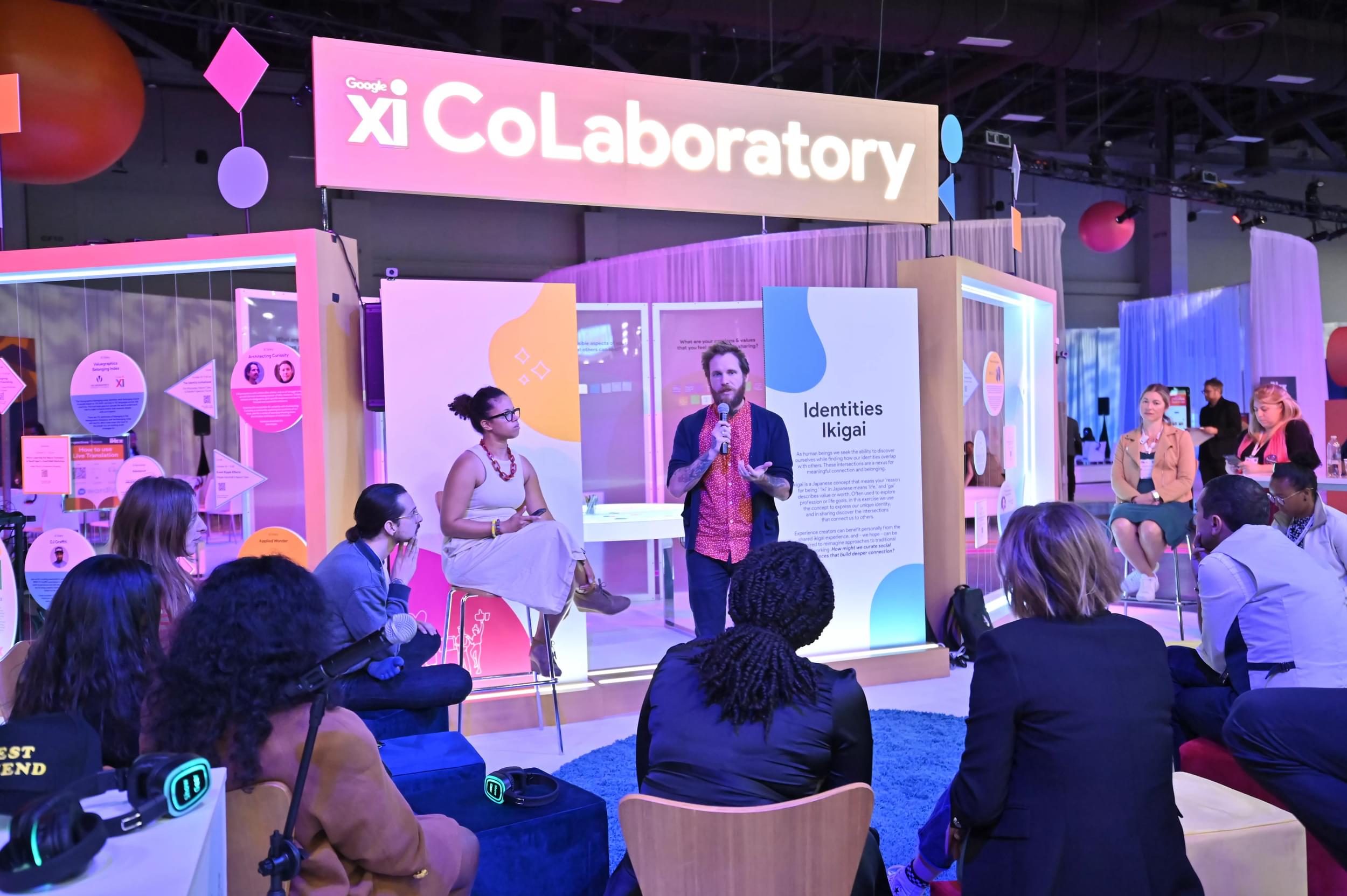 The Google Xi / Storycraft Lab CoLaboratory. Credit: IMEX
1. Prioritize well-being
IMEX America's commitment to attendee well-being and inclusivity was evident at every turn. They provided quiet spaces for neurodiverse attendees, dedicated sessions on well-being, and a family area for nursing mothers. To create truly meaningful connections at your events, it's crucial to understand your attendees' needs, preferences, and motivations to cater to them thoughtfully. Take inspiration from IMEX America's approach and design spaces and sessions that ensure attendees feel comfortable and supported.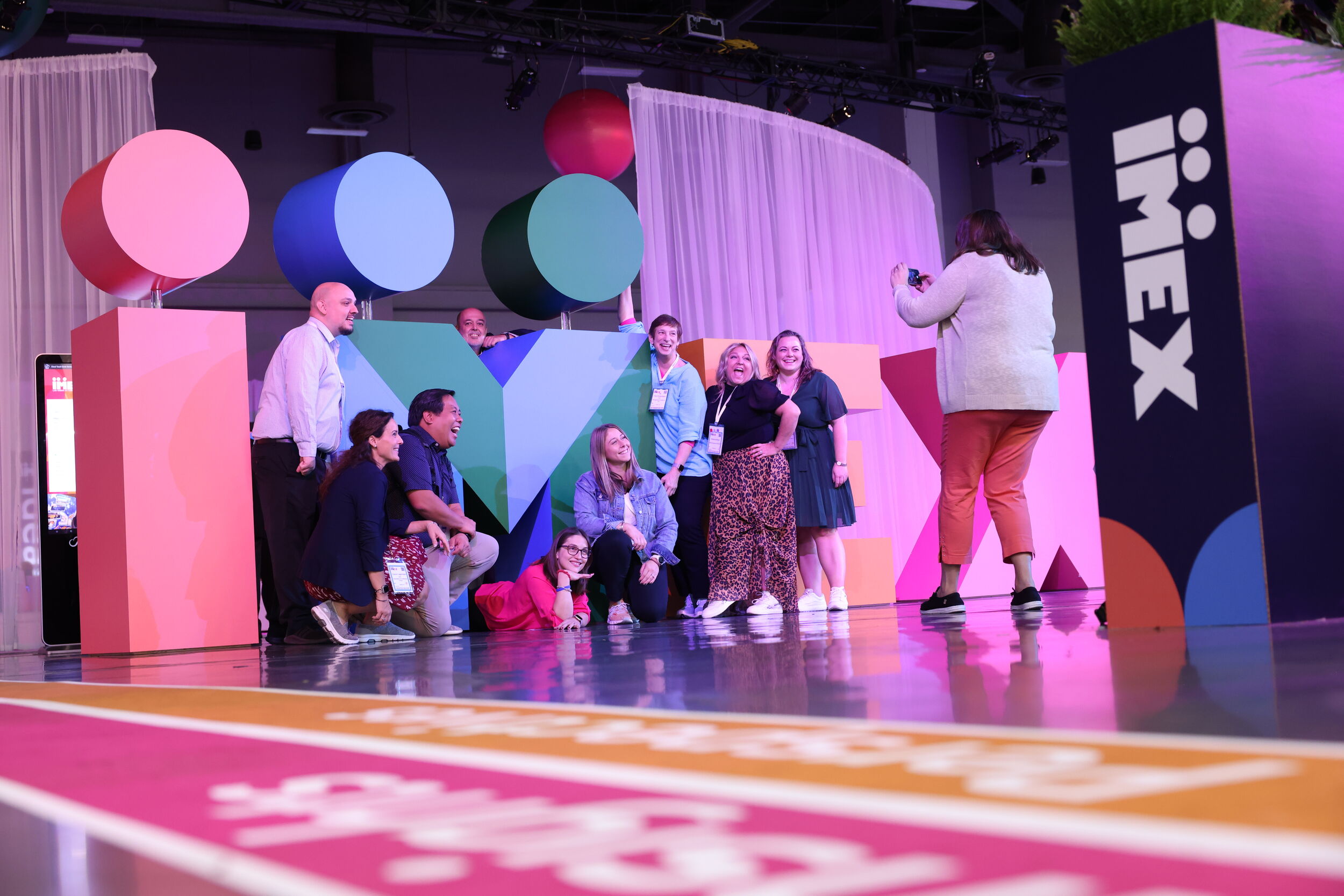 2. Embrace technology
Recently we posted a blog where we shared observations from other recent industry events. In it, we noted a throwback to analog décor and activations. IMEX America took a 180-degree turn, with immersive video and other bright and shiny AV innovations throughout the event.
Among others, Gather Voices and Zenus caught our attention. Gather Voices allows you to collect video contributions from participants, helping build anticipation and connections before the event. Zenus, an AI-based technology, measures sentiment discreetly, enabling real-time adjustments to the event's programming and facilitating connections between like-minded attendees. Embracing technology that aligns with your brand values has the potential to enhance the attendee experience before, during, and after the event.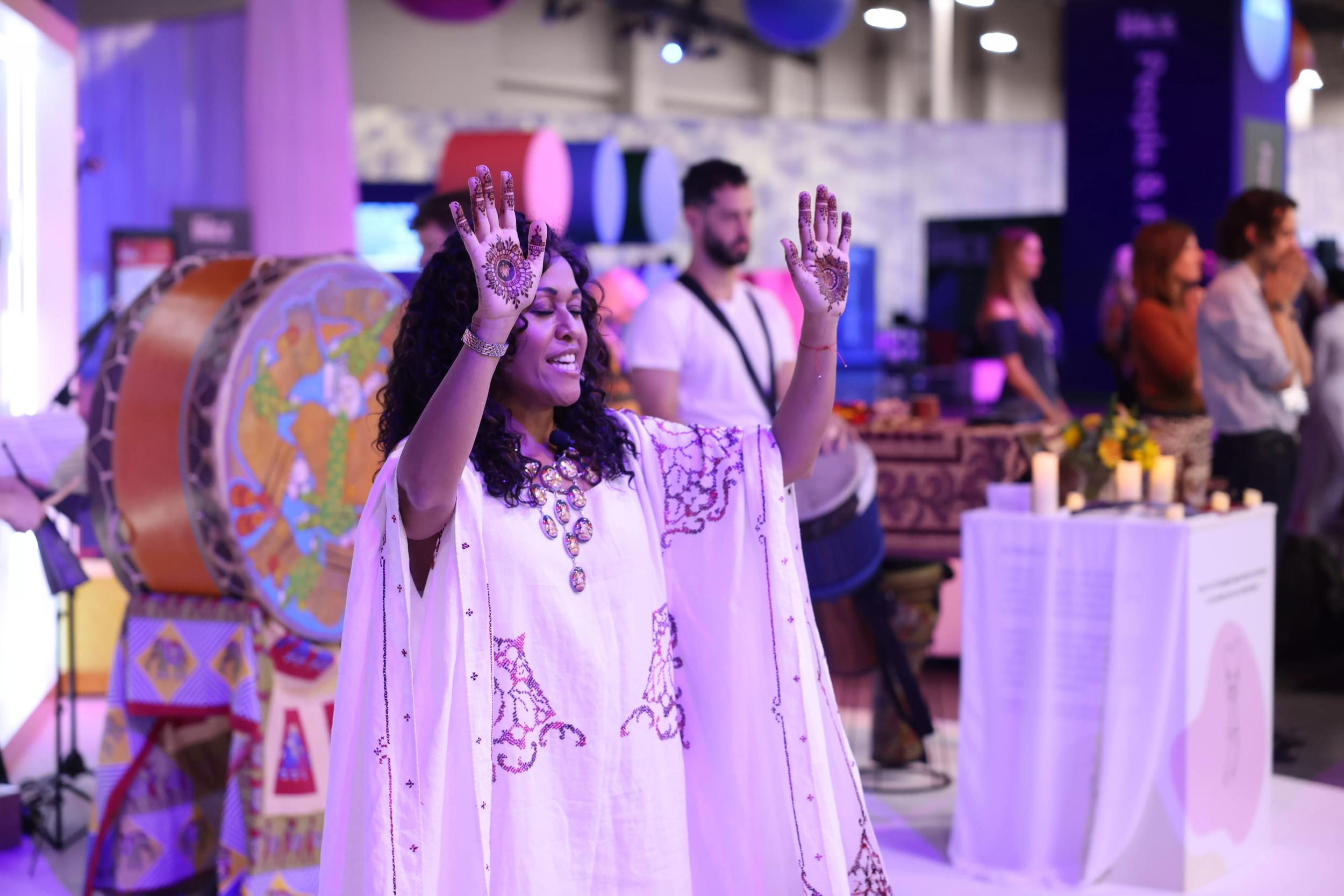 Executive coach Maya Jaguar. Credit: IMEX
3. Explore rituals
Executive coach Maya Jaguar hosted a session with Google Xi and Storycraft Lab highlighting the importance of ritualism in event design. Rituals create a sense of attachment and anticipation, making your event a must-attend occasion. Festivals and brands employ this engagement strategy to build a deeper, more authentic connection with their audience. As you design your events, consider introducing a ritual that reflects your event's identity and values. Repeated rituals not only create a sense of belonging and inclusion but also build excitement, making your event unforgettable. For more on designing rituals at events, read this brilliant World Economic Forum article, 8 ways to unlock the power of a community, which author Ravi Kaneriya recently shared in the Fuse LinkedIn group.
Stay tuned for more insights and practical tips for embracing community-infused event design at the upcoming 2024 Fuse Spring Intensive.