Circles of Influence: How mdg Infuses Human Connection into the Company Mission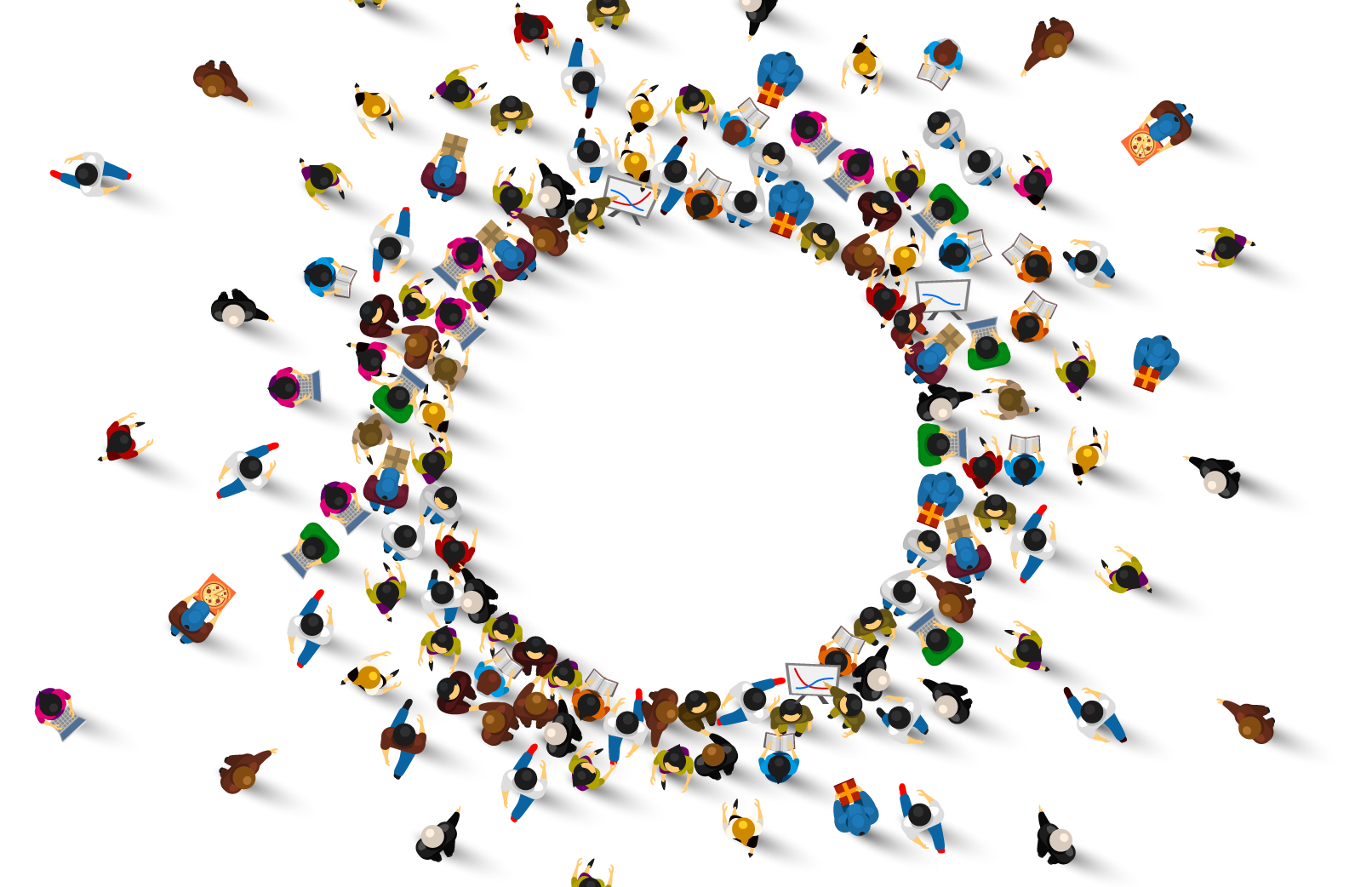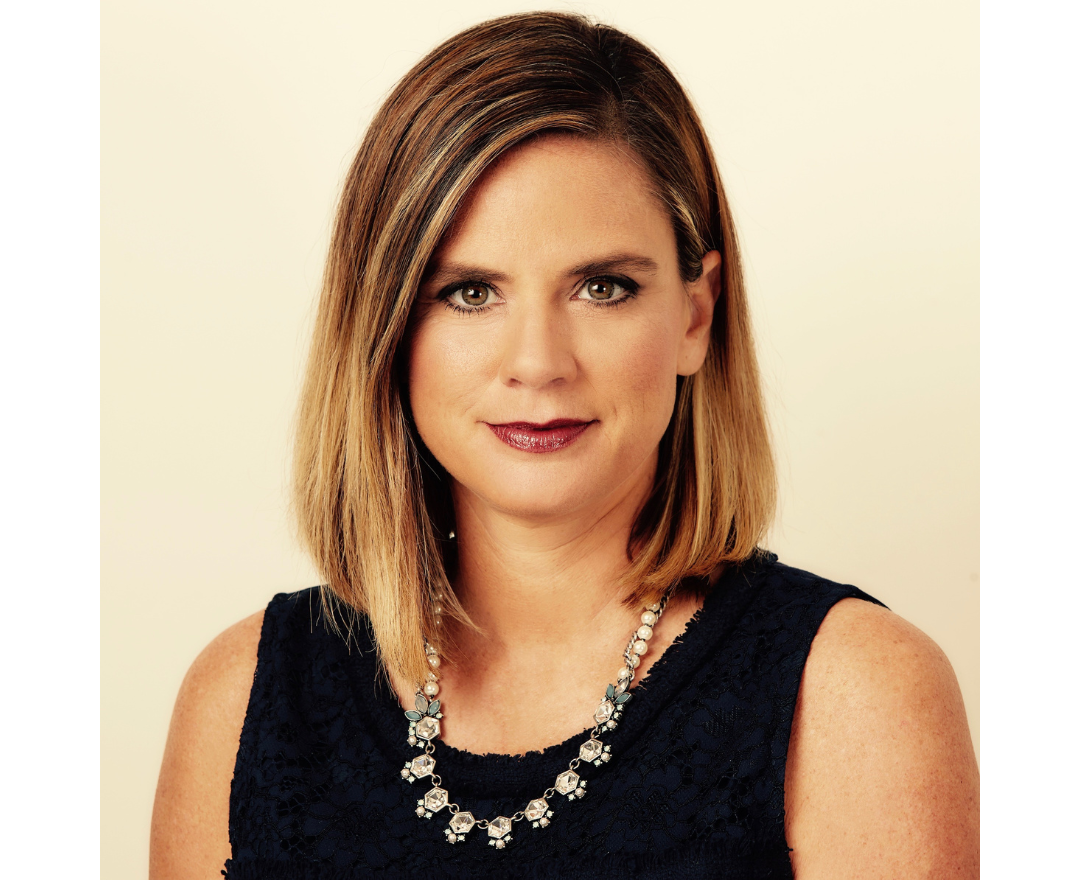 With 18 years of event marketing experience, a Master of Science in Business Administration, and an uncanny ability to switch from left-brain to right-brain thinking (and back again), mdg President Kimberly Hardcastle-Geddes blends focus and discipline with innovative thinking and creativity to craft unique solutions for agency clients. She's a CEM faculty member, a Krakoff Leaders Institute alumna, the editor of mdg's marketing newsletter, a presenter of industry seminars on strategic marketing planning and, most importantly, an integral collaborator for several prominent association and event clients across in the country. She's also a mom, runner, reader, and lover of East Coast cities and West Coast beaches, and she's known to eat lunch at her desk as early as 9:15 a.m.
As a marketer, how do you view the role of community building in your organization's marketing strategy, and what steps do you take to prioritize it?
Community building activities are key foundational blocks in mdg's marketing strategy, right up there with thought leadership and sponsorships. We ensure that the importance of community building is reflected in our core values and that we are communicating its significance to our team on a regular basis. We also ensure that we are giving our people time to engage in community building by participating in-person or online in activities that strengthen their professional and/or personal connections.
What strategies are you using to build and maintain a strong community around mdg's clients, and how do you plan to evolve these strategies?
One of the initiatives I'm most proud of is the executive roundtable series I launched in the early months of the pandemic. During COVID lockdowns, mdg organized monthly sessions on Zoom for executives within the event space who wanted to talk through challenges and potential solutions with their peers – and possibly engage in group therapy. We also supported Go Live Together and other community activities aimed at negating the impacts of the pandemic on live events.
Our parent company, Freeman, hosts monthly events called "Inside Live DC" in its Alexandria office to bring together local clients for information and idea sharing. Because we have the pleasure of serving so many clients in this space, we are able to facilitate connections for those looking to fill positions (or looking for their next positions), for those who need a specific vendor, or for others who simply want to expand their professional networks.
Another community that we've been nurturing over the past year is our community of past employees. We create a quarterly alumni newsletter that highlights major agency developments, promotions, job openings, and a "Where Are They Now?" section featuring an agency alum. The intent was simply to ensure our former mdgers knew we were here for them to facilitate a connection, provide a reference, etc. The unintended result has been lots of boomerang employees and past employees who turn into clients.
We also believe in being good stewards in the communities in which our offices are located. Every year, mdg celebrates Small Business Saturday by reimbursing employees for a portion of what they spend at community businesses. We also collectively perform 31 good deeds (one for each day in January) as part of a Random Acts of Kindness initiative. It's important to us to live up to our brand values.
What emerging trends or technologies do you think will shape the future of community building and engagement?
I think one of the trends that will shape the future of community building and engagement is the desire for more personal and professional overlap, particularly among the Millennials and Gen Zers. I think we have a tendency to develop closer ties to those within our professional communities with whom we can relate on a personal basis. As an example, I am part of a Peloton group for event professionals and a women's group, and I have kept in close touch with other military spouses I've met along the way. I think community builders who figure out how to incorporate a more human connection into the mission will ultimately win.
Community building can often be challenging, particularly when engaging and retaining members. What advice do you have for event professionals looking to build a strong and sustainable community?
I think a lot of it goes back to building in a personal connection. The other thing I'm big on is action. It's one thing to be a part of a community, and it's another to consistently act in ways that advance the community. As an example, we can show up to networking events or online forums to meet and exchange ideas. But we have to show up all the other days of the year, too, to look within our communities for vendors, prospective employees (or employers), etc. The advice I have is to find ways to encourage and reward action among members.