Planning for Both Neurotypical and Neurodiverse Attendees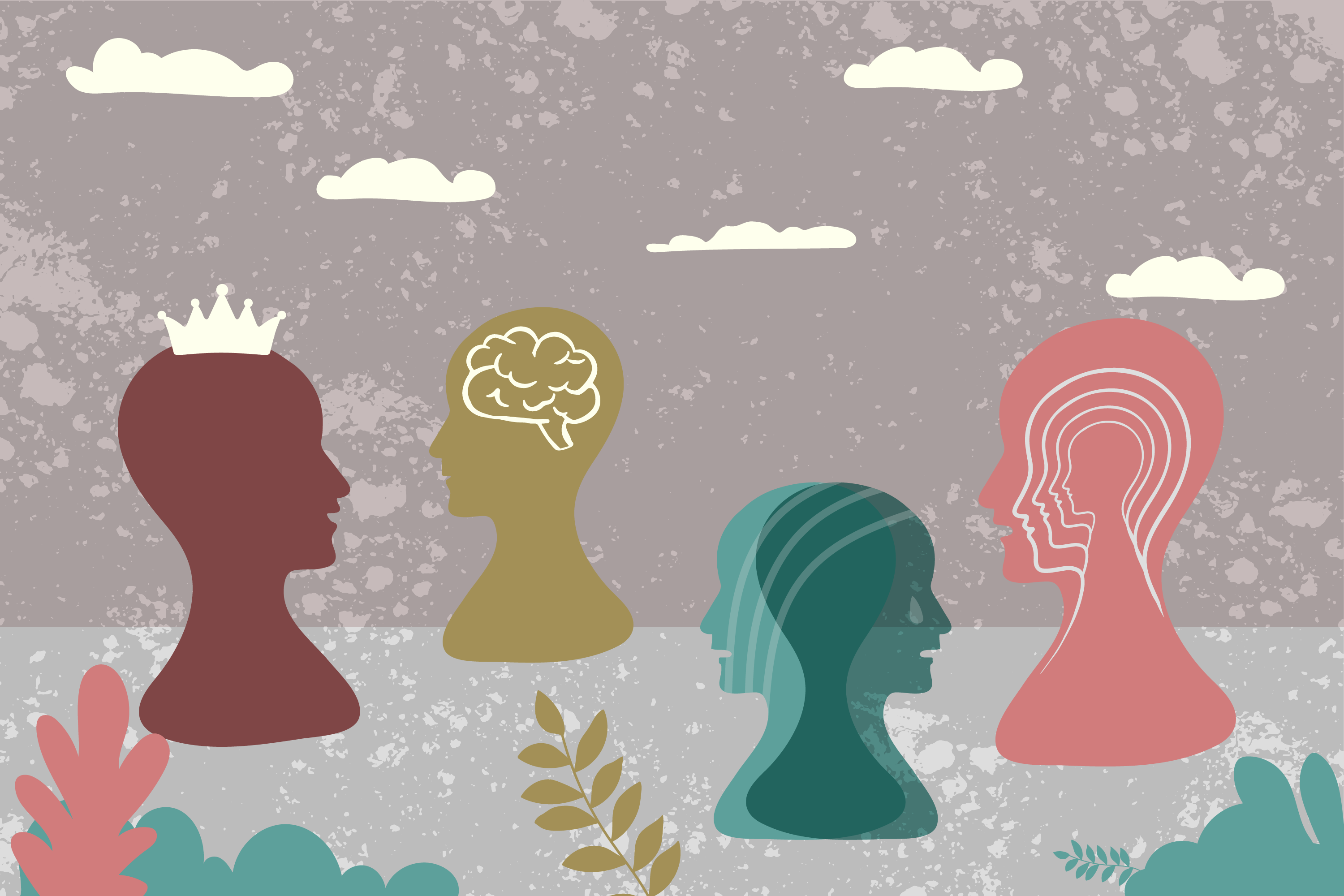 By Melissa Ashley
Event planners and organizers routinely build in different dietary options during menu planning, work to make spaces accessible to attendees with physical disabilities, and devise safety and sanitization plans to ensure the well-being of all event goers. Yet consideration for neurodiverse attendees is often not part of the standard planning process.
According to Uma Srivastava, Executive Director of KultureCity, a nonprofit organization that trains staff at venues and then certifies venues that have sensory inclusive modification, in one in four individuals identifies as neurodivergent or having sensory considerations. This includes individuals with PTSD, autism, dementia, ADHD, and other diagnosed or undiagnosed genetic conditions. Pre-COVID, that statistic was one in six. Approximately 84% of these conditions are invisible, meaning there is no physical symptom to immediately alert someone to the disability.
In other words, approximately 25% of your event attendees are neurodiverse and you might never know it.
According to Harvard Public Health, neurodiversity describes the idea that people experience and interact with the world around them in many different ways. Not only does it signify that there is no "right" way of thinking, learning, and behaving, but that these differences are not viewed as deficits. Put simply, sensory needs are common medical conditions in which the brain has trouble receiving and responding to information that comes in through the senses. For some, this can make it very hard to function in certain environments (especially those with overwhelming amounts of stimuli). For others, functioning in those environments is impossible.
KultureCity's mission is to make the "nevers" possible by helping individuals who would never be able to go somewhere due to the potential sensory overload be able to do so. They raise awareness about sensory disabilities, and they work with more than 1,800 venues around the world to make concerts, sporting events, and other crowd-gathering activities more accessible to fans with sensory needs. They were recently in the news for their new partnership with the David L. Lawrence Convention Center, in which they equipped the DLLC with the tools to recognize and support guests with sensory needs.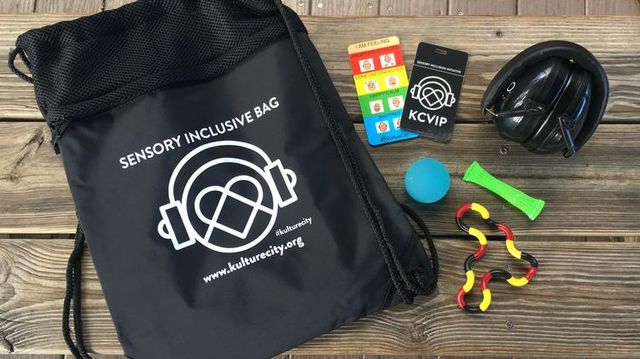 Image credit: KultureCity
As an event organizer, there are several things you can do to support neurodiverse attendees:
Sensory Rooms or Quiet Rooms – EventWell, a community and charitable social enterprise that helps create event spaces that prioritize event welfare, neuroinclusion, and mental wellbeing, launched their quiet room concept in September 2021. They work with event planners to create designated areas within a venue that neurodivergent people can access for a sensory break.
Headphones – Organizers may consider providing (or renting) noise-cancelling headphones that neurodiverse attendees can use when walking around a large tradeshow or at a loud reception should they need a sensory break.
Fragrance-Free – Many events think about stimulating the senses of their attendees to augment the overall experience. Keep in mind that areas targeted for a quieter experience should also be fragrance-free. Alternatively, consider testing essential oils like lavender and eucalyptus, which are known for their potential calming effects.
Staff Education – It is just as important for the event staff to know that there is a gluten-free option for lunch as it is for them to know that there are resources available to support neurodiverse attendees. Raising awareness and having a team trained to lend support if it should be needed will give both staff and attendees a sense of peace.
Training and/or Certification – Consider working with a company like EventWell to help create supervised quiet rooms. Or work with a group like KultureCity, which can not only certify your staff but provide support with quiet areas, headphone zones, volunteer training, and sensory bags that attendees can check out, if they don't come prepared.
Attendee Awareness – Market in advance all the things you are doing to support neurodiverse attendees. Let registrants know that there will be quiet zones or trained staff that can provide resources. Many neurodivergent people rely on predictability to cope. Let them know what they can expect and be sure to deliver on it.
With 25% of your attendees likely to be neurodivergent, recognizing their needs and helping them to have a better experience at your event could very well improve NPS scores and retention. Instead of leaving attendees worn out, ensure they leave feeling well considered and relieved that they had a better experience than anticipated.