The Perfect Blend: How Questex Combines Events and Media to Drive Engagement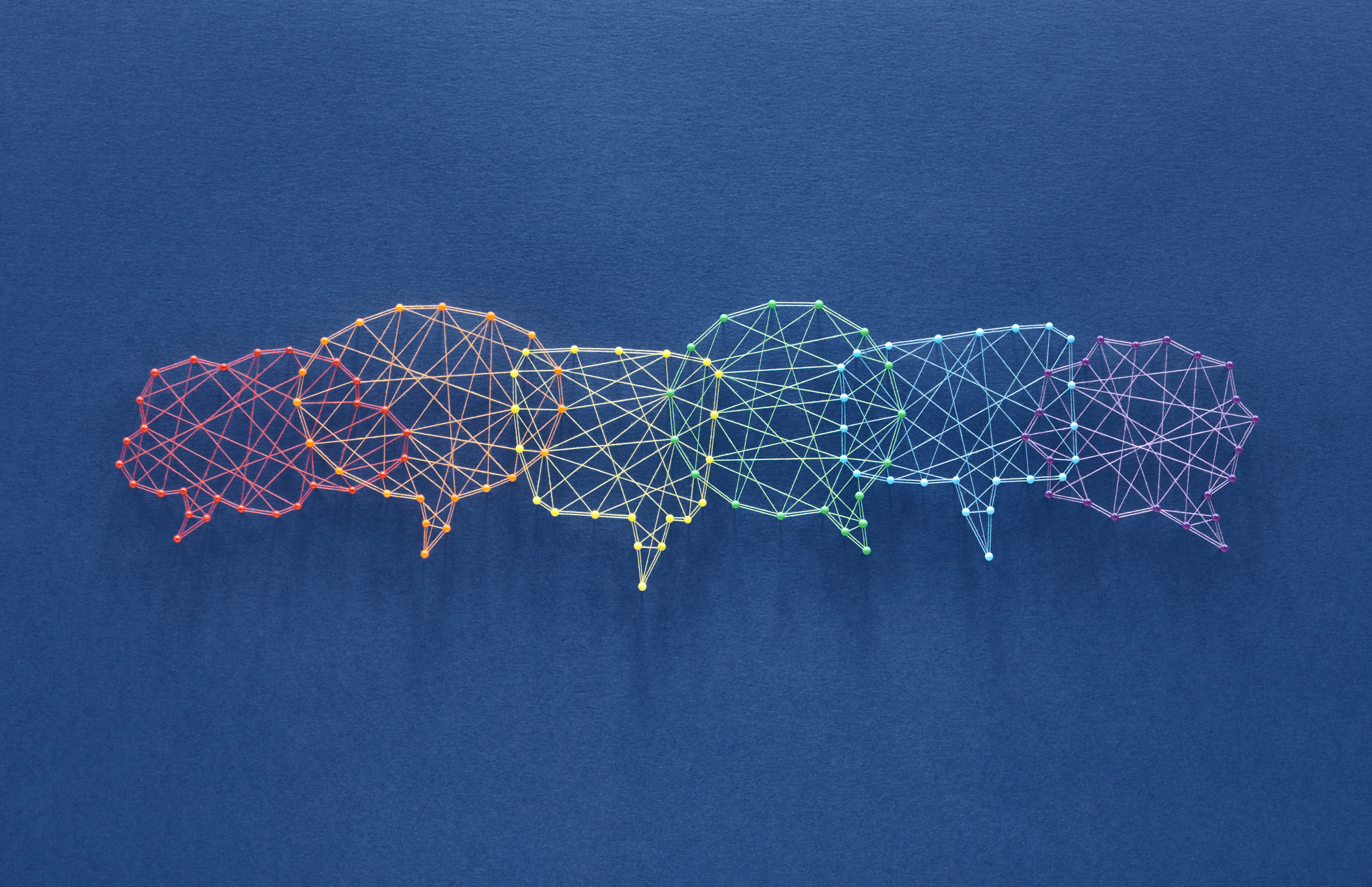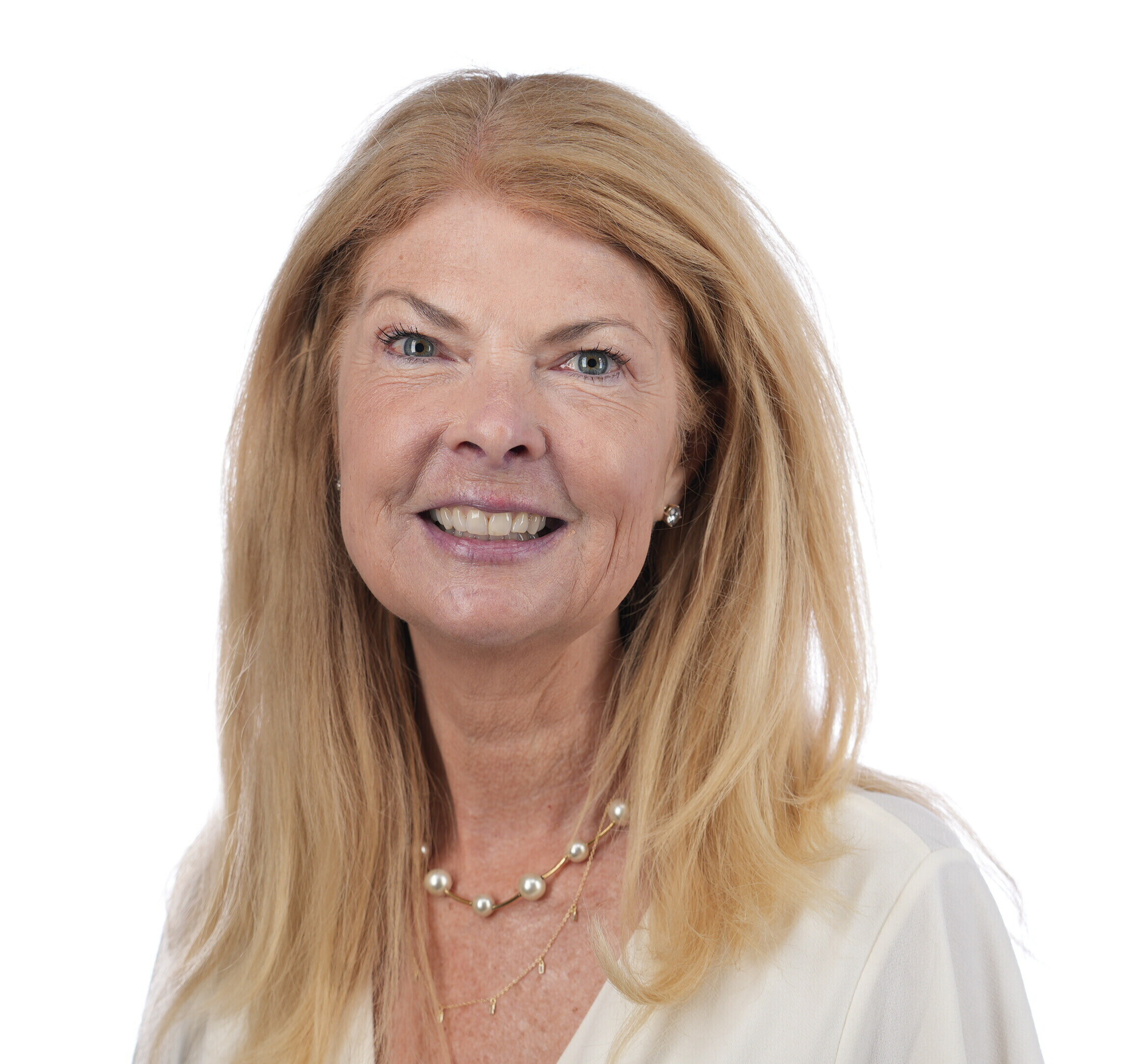 Kate is the chief marketing officer at Questex, an independent event organizer focused on the experience economy. As CMO, Kate runs the Center of Excellence, including customer experience, data, digital and event performance, and content and product innovation. She is an accomplished business leader who brings a consistent track record to launching and driving rapid growth in revenue within media and event businesses. Kate is known for her unique balance of strategic vision and executional precision, as well as her collaborative style. Kate also brings a cutting-edge view to the rapidly evolving ecosystem of technology, events, and practical applications.
As a marketer, how do you view the role of community building in your organization's marketing strategy, and what steps do you take to prioritize it?
The role of the community is what drives our business. Audience is our product; our customers engage with us to find buyers, be it through digital or events. We have built a Center of Excellence (COE) that focuses on the audience as our core. Whether we are reaching out through a newsletter or a trade show, experience and brand consistency are all-important.
The COE sits in the middle of the company and provides services focused on performance marketing, content innovation, product and technology, customer experience, and event performance. This group is key to Questex's playbook in how we build and reach communities. Our markets retain vertical expertise and outreach with a strong engine built with specific capabilities to help drive community growth.
What strategies are you using to build and maintain a strong community around Questex's event brands, and how do you plan to evolve these strategies?
Our goal is to become the leading information and event services company focused on the experience economy, and we operate in markets where growth is driven by improving the quality of people's lives. Our mission is to help people live better and live longer in the hospitality, wellness, travel, life science, healthcare and technology, media, and telecommunications markets.
Whether we're connecting vibrant social communities with influencers, sharing best practices, or connecting buyers and sellers to get business done, we bring the experiential economy to life for our community.  Our strategy has been to connect events and media, and we have done that through our sales, marketing, and websites. It is critical to focus externally and move away from product thinking to a fully integrated approach.
What emerging trends or technologies do you think will shape the future of community building and engagement?
For Questex, our proprietary Q Activate platform will shape the future of community building and engagement.
Q Activate combines event and content intelligence to deliver insight into what its audience of B2B decision makers are interested in on and off its websites. We look at what our communities are looking at to research the content we deliver through events, websites, newsletters, and online events/webinars. We are laser focused on what resonates and how our users want to engage, and we bring this all together in a robust database. This allows us to react quickly to trends, launch new products, and grow organically. It also allows us to grow across markets; for example, in our recent launch of The Hospitality Show, we had spa and club exhibitors participate and show due to community marketing.
Community building can often be challenging, particularly when engaging and retaining members. What advice do you have for event professionals looking to build a strong and sustainable community?
At Questex, we put our audience at the center of everything we do. This is first and foremost the most important piece. We have the right messaging that fits with our end markets, and that carries directly to the experiences we provide our business customers. It's a great foundation. Every business needs to create messaging that speaks to their audience.
Content is king. We guide professional audiences along the buyer's journey via news and insights integrated with community connections, using a multi-channel approach across live events, webinars, and virtual events. You have to give your audience the information they need, when and where they need it.