7 Tips for Infusing Community into Event Experiences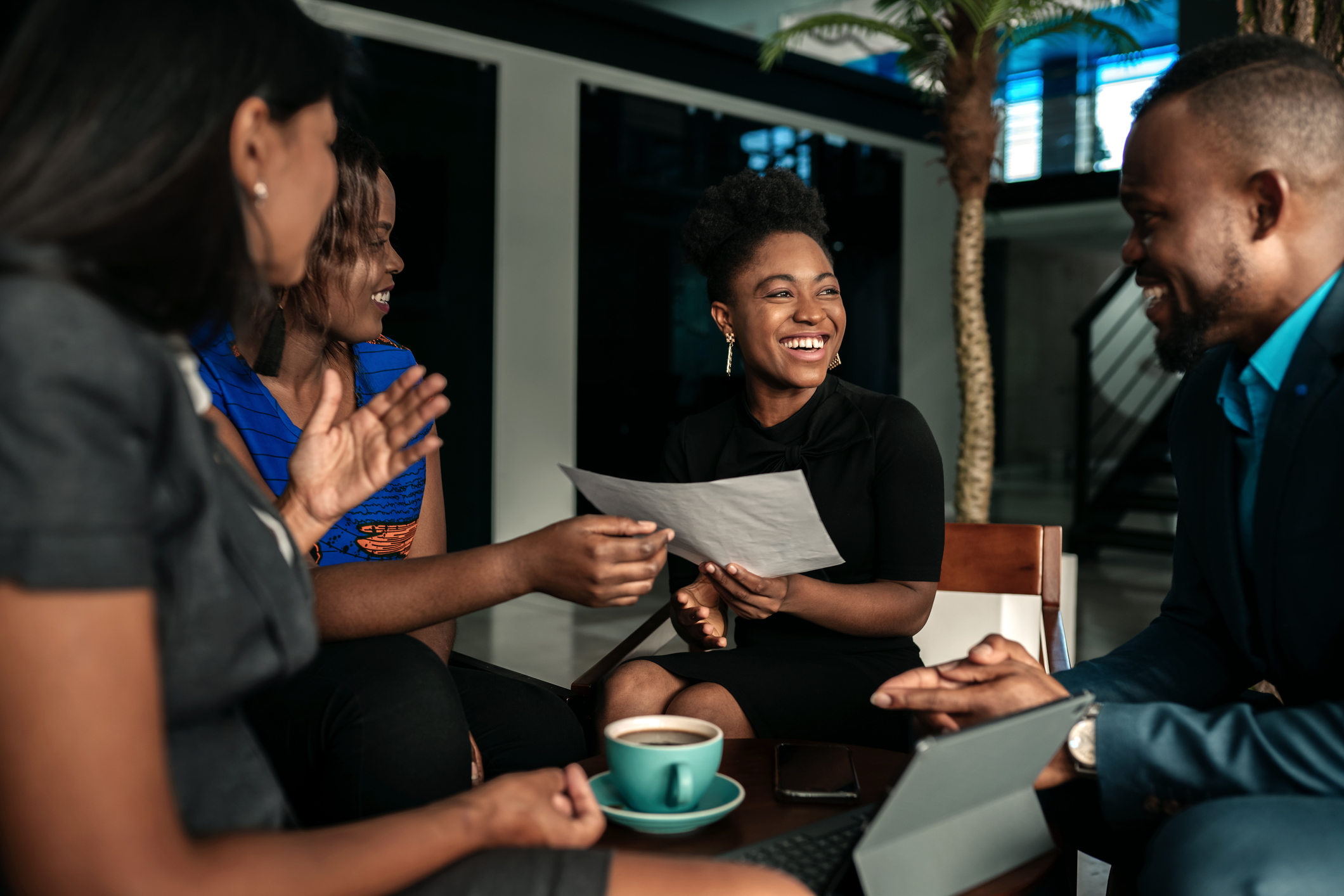 By Melissa Ashley
Infusing a real sense of community into your events should become a standard. Events are all about creating meaningful connections, getting people engaged, and forming lasting relationships. Having a strong community vibe at your events can lead to more loyal attendees, better word-of-mouth, and a more inspiring, lasting experience for participants. Here are tips to make it happen:
1. Get the Party Started Early: Encourage folks to mingle before the event kicks off by setting up social media groups, forums, or even an event app. Just remember: People aren't looking for another place or platform to join. They are looking for opportunities to engage, move their business forward, and not feel like an outsider. So don't promote the tool; promote the opportunity. Help them get to know each other and get that much more excited about meeting in-person at your event. If the engagement process begins prior to meeting in-person, it's more likely to continue organically post-event – as the conduit has already been established.
2. Mix and Mingle: Designate special spots or sessions where people can network and bond. If you are using a pre-event meeting tool, make sure there are clear, named locations where people can easily agree to meet in-person. Do your research and test out a fun new icebreaker game or topical group chats, then set up meeting spots during your event reception where groups can find each other. If you can, designate a "host" for these meet-ups, preferably a loyal attendee – someone who's passionate about the event and comfortable networking. They can help break the ice, keep the conversation flowing, and suggest the conversation continue after the event. Finally, design the content sessions to be interactive to help spark connections.
3. Embrace Tech Magic: Make the most of technologies that bring people together. Matchmaking algorithms, attendee profiles, and direct messaging will help attendees find their kindred spirits.
4. Team Up for Fun: Plan collaborative activities like group challenges, hackathons, a charity walk (runners can't talk to each other, but walkers can). Look for something that is relevant to the event community you serve. Working together toward a common goal brings people closer.
5. Keep the Buzz Alive: After the event, keep the community spirit going strong. But don't force it and assume everyone will participate. Reach out to some of the groups that gathered to see if they want support in keeping the conversation going. Share event recordings with the top takeaways, and then ask attendees to share resources in support of implementing said takeaways. Do follow-up surveys and keep communication channels open for everyone to stay in touch.
6. Show Off User-Generated Awesomeness: Let attendees be the stars by sharing their photos, videos, and testimonials. Provide "Insta-worthy" features at your event. It shows the world how much fun they had and attracts even more peeps for the next event. And, most importantly, it helps people connect online organically.
7. Party for Everyone: Make sure your event is an inclusive and welcoming space for all. Offer translation services, accessibility help, and diverse speakers to make everyone feel at home. Consider designating loyal event attendees as mentors and ask them to reach out to a first-time attendee pre-event (match them smartly) and show them around on Day 1. Make sure event staff are easily identifiable and can access the list of attendees by company type and nature of business so they can help facilitate introductions. Instruct them to keep an eye out for people who look lost or are standing alone and to proactively approach them. A good host of a party will always ensure that all their guests are enjoying themselves. Everyone on the event team should view themselves as the host.
So there you have it. With these tips, your events will be like one big, happy family. The more community vibes, the merrier!